catboyz art display!
images are better viewed on pc, may appear tiny on phone :s
hi hi!! im an amateur artist, i started drawing for about a year now and want to keep improving! :3c.
well, im also a furry too, so if you dont like the art i like then sorry :s ill try to do some more non furry art in the future!
ART ART ART!!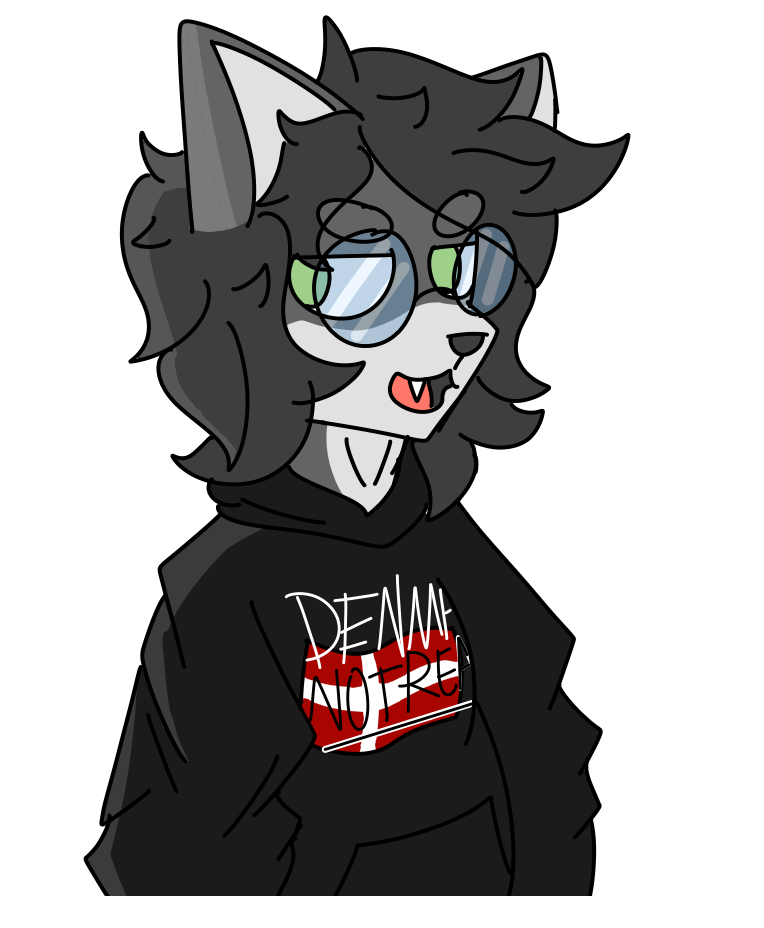 my sona in some cool denmark is not a real country hoodie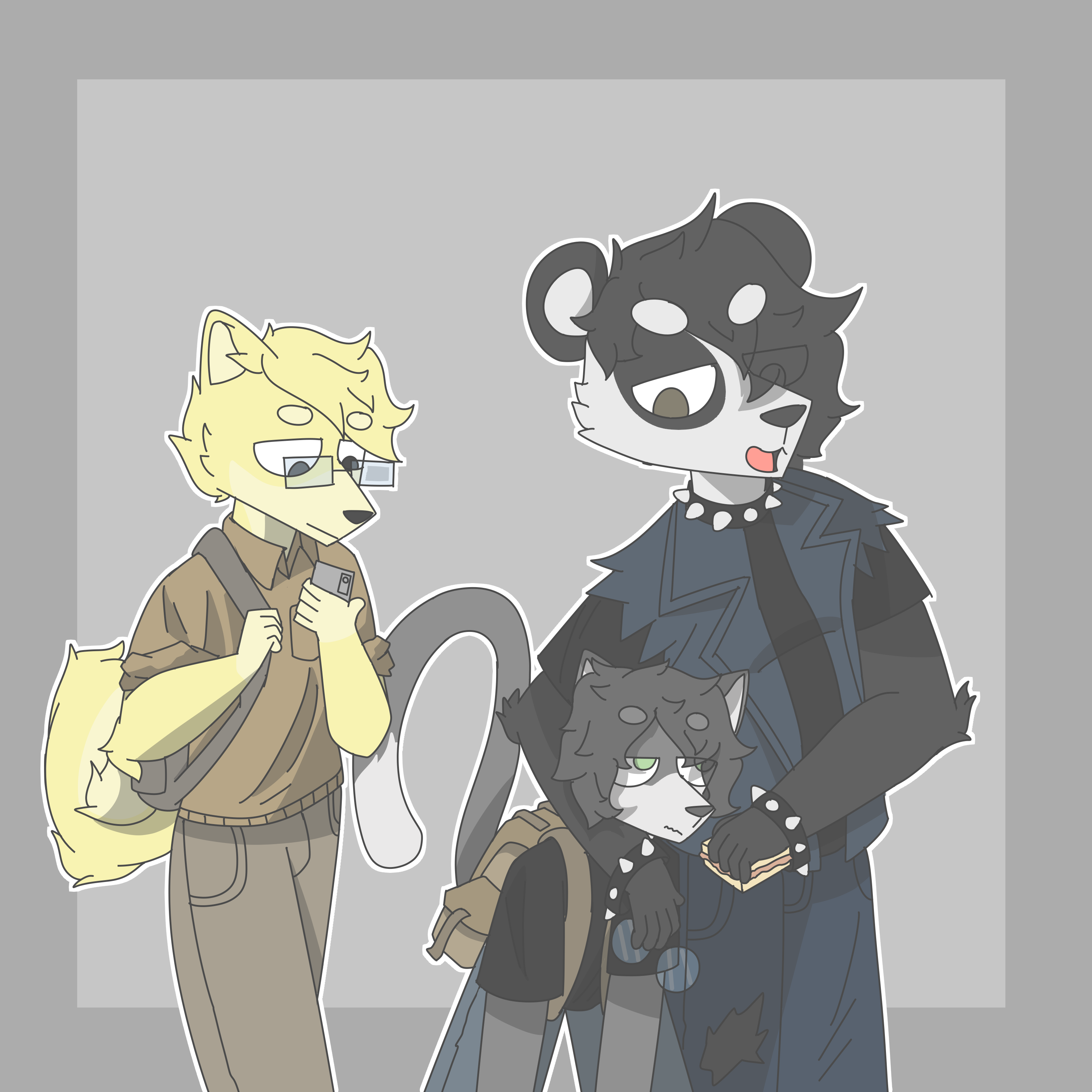 all of my ocs in one cool pic :D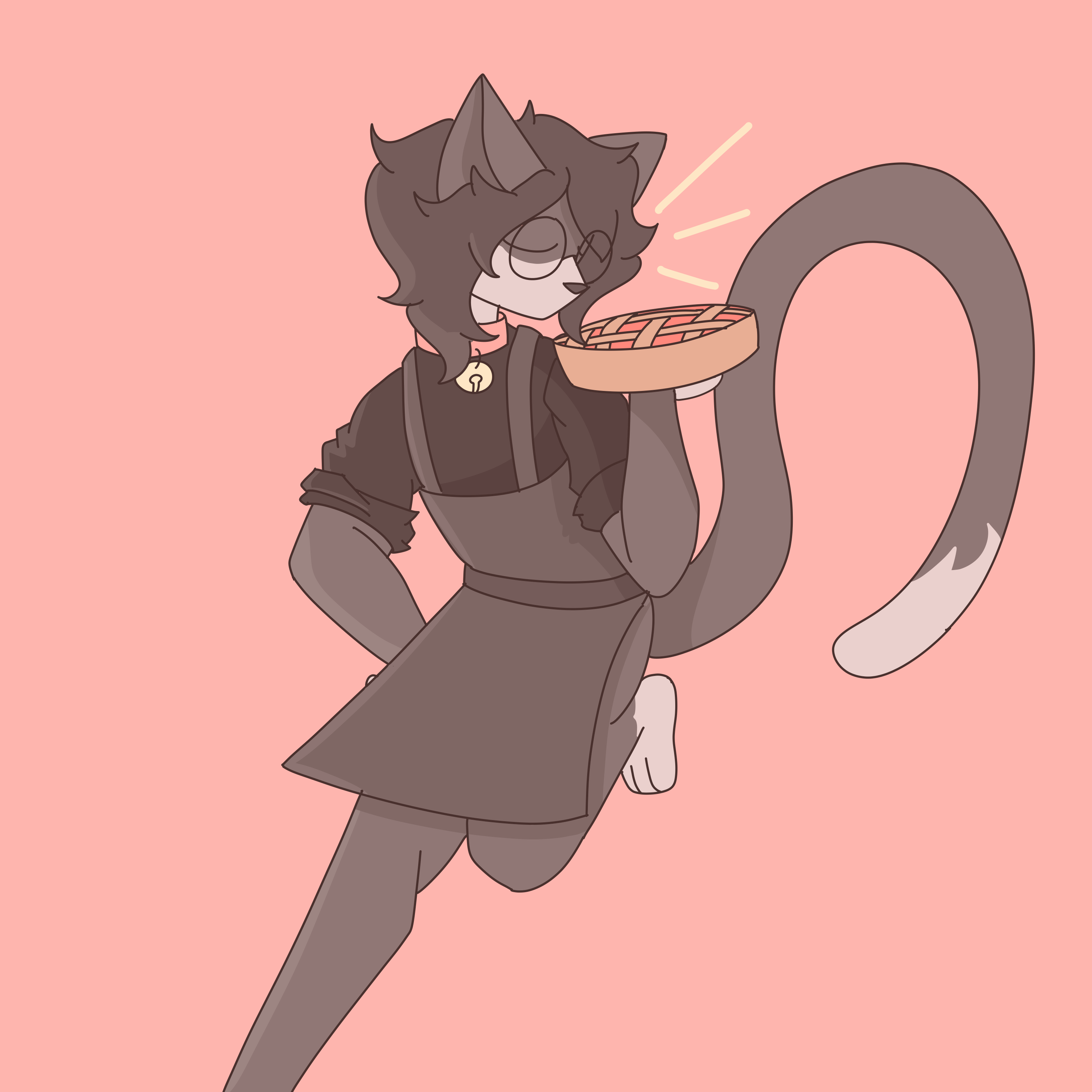 cat holding a pie in a weird way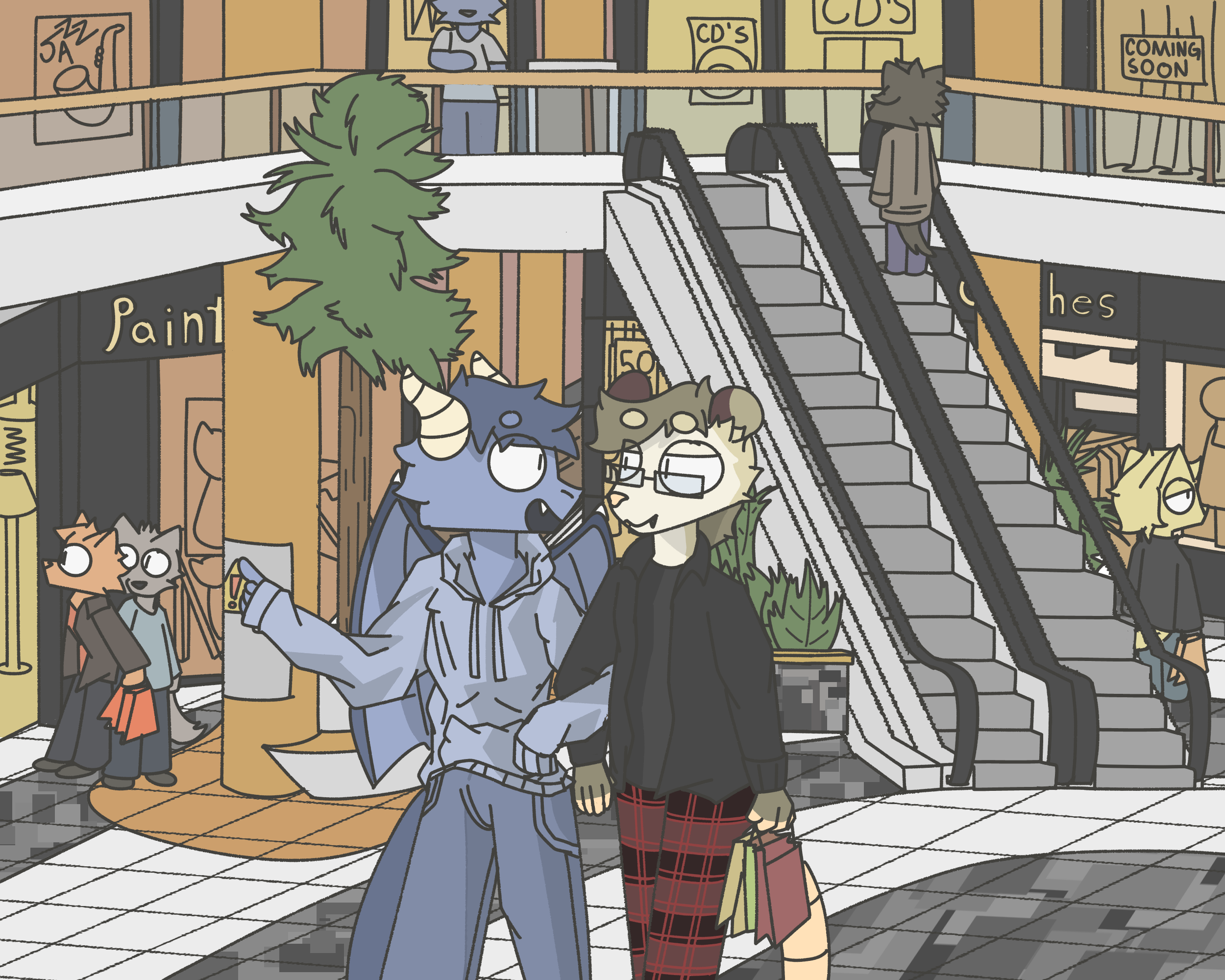 valentines day pic i did for a friend!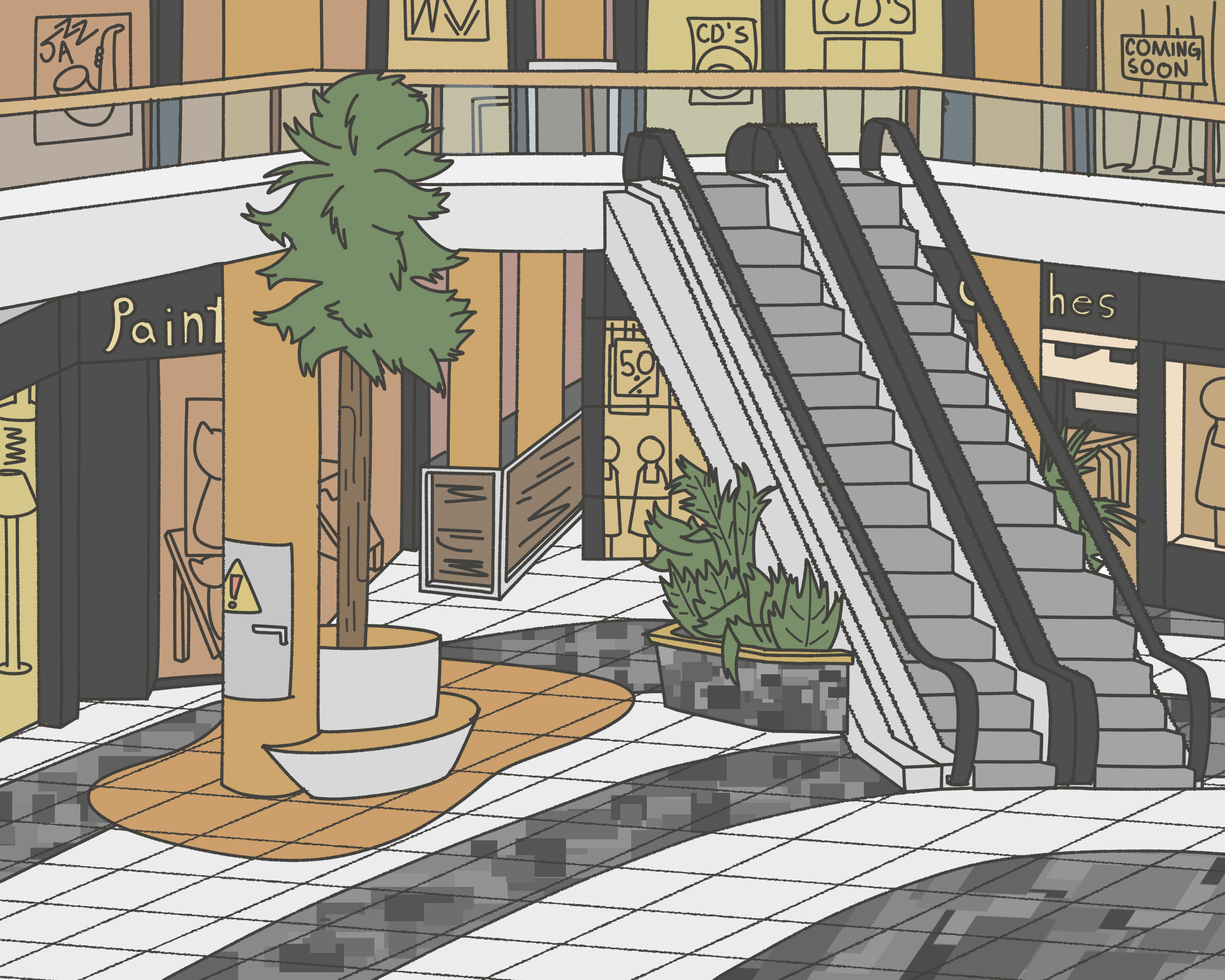 and just the background because i like it :3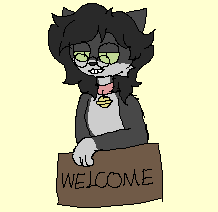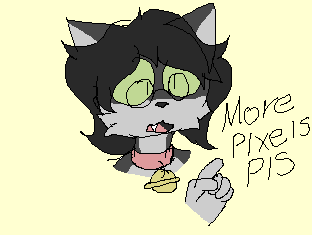 funky pixel art of my sona!!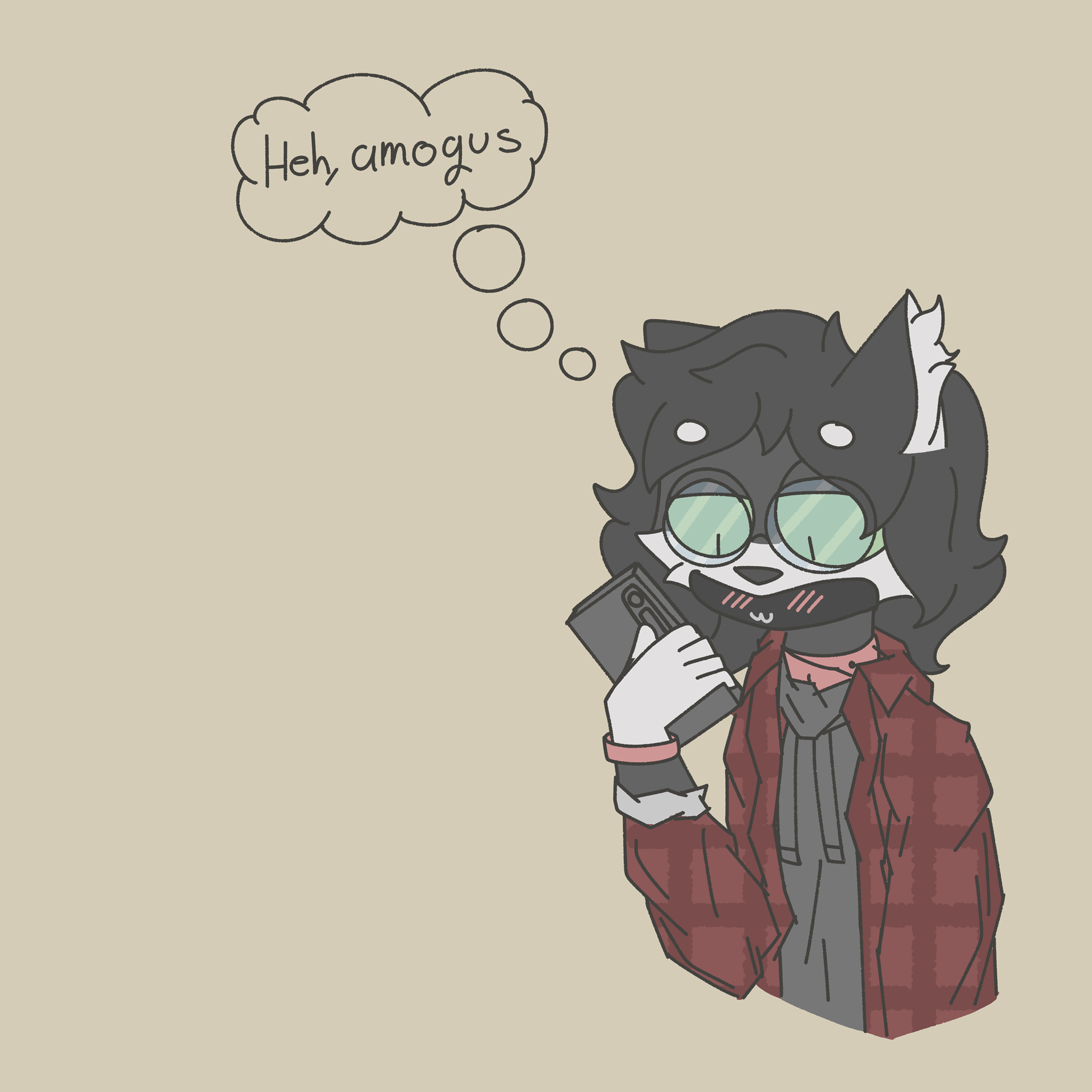 amougus(dont look at the fact the mask is below his nose pls pls pls)